Oldfield Star dedication 2021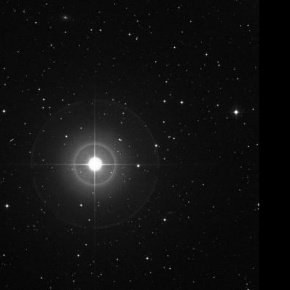 Mr Jarrett received a visit on Friday 5th February from the OSA who presented him with a certificate of a star dedication for Oldfield School in recognition of all the work the staff at school have been doing this lockdown. Along with the official certificate and dedication was a box full of stars from pupils and parents which will be put up around the school corridors for everyone to read. What a wonderful legacy for the school to have and it has been so touching to read all the comments left on the stars by the pupils and parents. Thank you to the OSA, our pupils and parents for their support and this generous gesture.
The Oldfield Star is located in the constellation known as 'Orion'. A constellation is a group of stars that create an imaginary shape, a bit like dot-to-dot. In a sky full of millions of stars, these connections between the brightest objects helps astronomers, storytellers, and night-sky enthusiasts find their way in the vastness of space, like landmarks on a map. Orion is one of the most famous, brightest and most recognisable constellations in the sky. It is visible from most parts of the world and has inspired many myths and stories. Some civilizations had different names and legends for it, but the current name we use today is taken from Greek mythology and was named after the hunter, Orion. The Orion constellation is formed by some of the brightest stars in the night sky, including three lined up stars in the middle that form 'Orion's belt'. This makes it very easy to locate and it is commonly used as a mark to find other stars and constellations around it. The constellations you can see at night depend on your location on Earth and the time of year. In the Northern Hemisphere, Orion is most visible from January – March. The best time to see the constellation is at about 9pm in late January… so, right around now!
"The brightest stars need the darkest night, this storm will pass if you hold on tight."
To us, each and every one of you is a star. Thank you for shining so brightly for us all.
With love and thanks from all the Children of Oldfield and their grateful Parents/Carers xxx
To continue reading more about the star dedication, please see the attached document.