Maths
Maths Lead - Mr Loz Marchant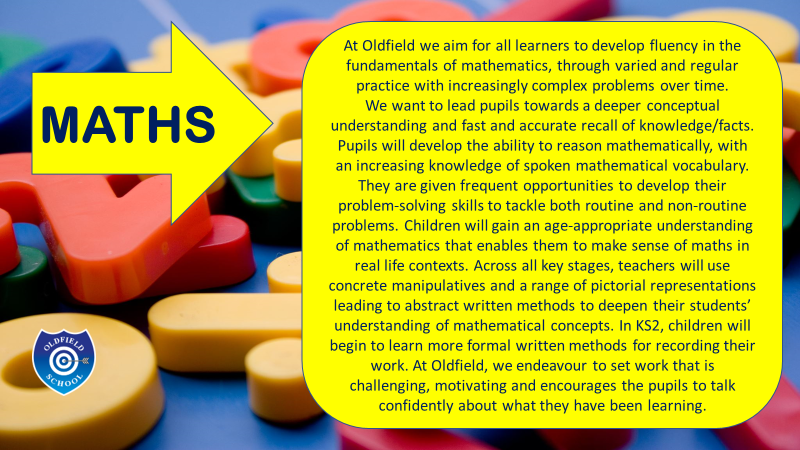 Please find here more information about how maths is taught in our school, our new calculation policy (supporting video coming soon!) and examples of our best work in the gallery.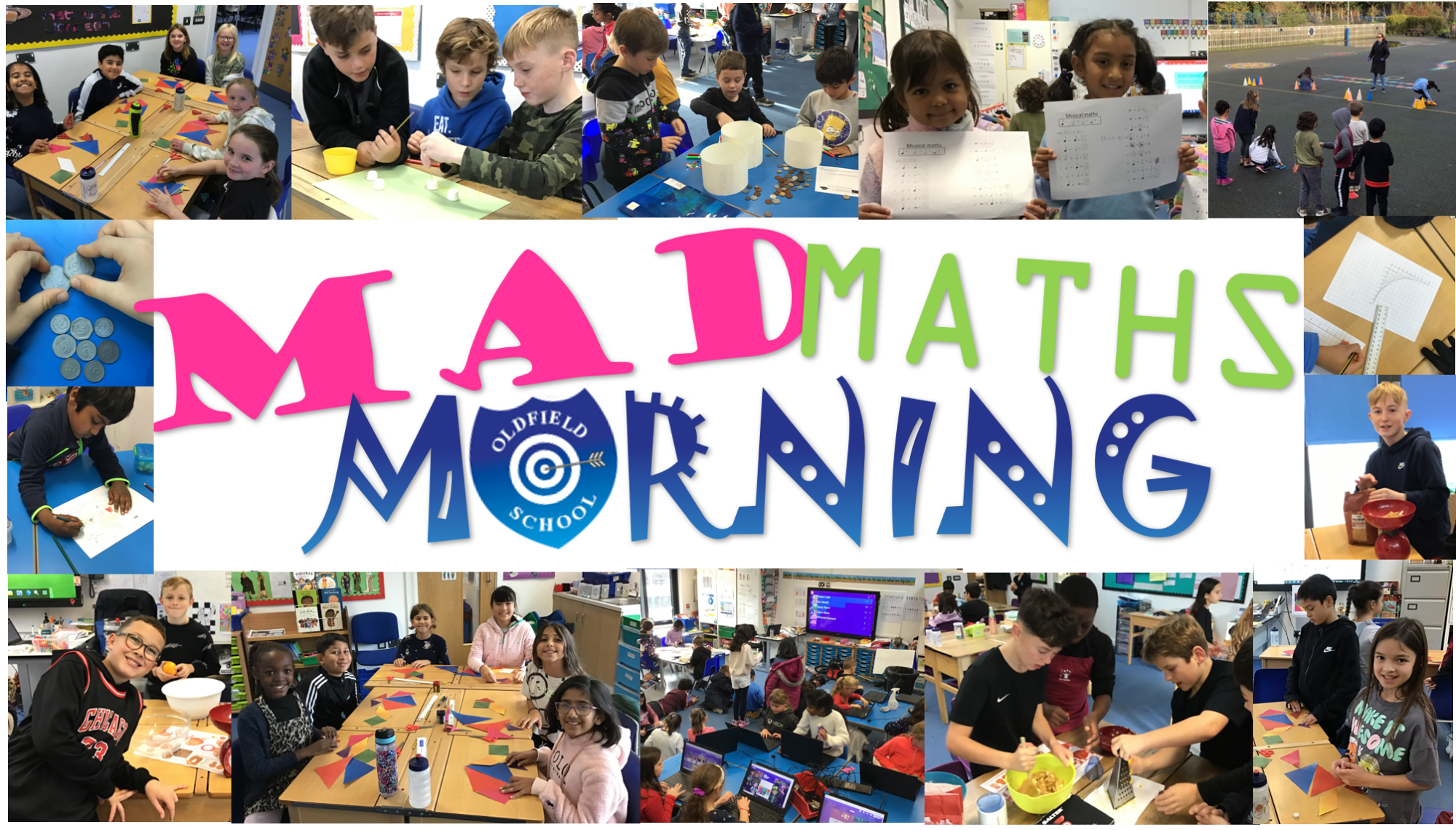 Thursday 24th November 2022
Well done to all of our classes for taking part in our November MAD MATHS Morning. Classes were off timetable for a full range of practical and creative maths challenges and games. We saw measuring and baking, Money and hat making, as well as maths through PE and Music! The Times Tables Rock Stars Arena was a buzz of excitement over lunch as players rushed to see their name on screen. The game now allows pupils to play against pupils from other years.
We can't wait to see what fun Mad Maths Morning brings next term!