Year 1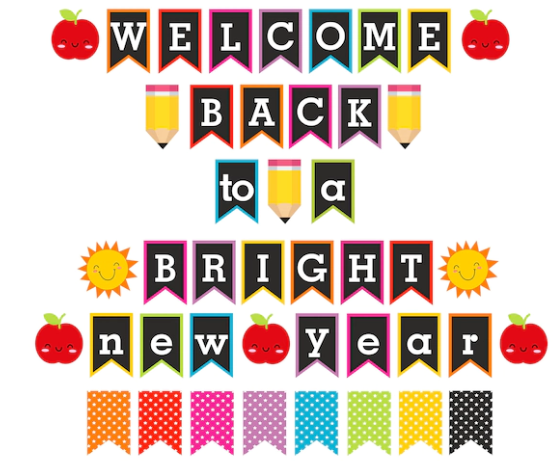 Welcome back to school! Firstly, we want to extend a very warm welcome to all our parents and carers. We are really excited about the children moving into Year 1, and we are looking forward to getting to know them better. On this page, you'll be able to get regular updates on what fun we've been having in school!
Here's a bit of information about us- Our two classes in Year 1 are Donaldson Class, which is taught by Miss Wheeler, and Ahlberg Class, which is taught by Miss McArdle. We also have a team of support staff who do an invaluable job assisting the children with their learning and development. In Donalson Class we have Mrs Jenkins, Mrs Bedroud and Miss Reed; and in Ahlberg Class we have Miss Roberts, Miss Kilbane and Miss Allen.
Please always feel free to come and talk to us- whether that's in the playground when we're on morning duty, on the telephone, or you can also email us via the office. In our opinion, there is no such thing as a silly question; so, ask away!
You can also arrange an appointment to speak with one of us in a more formal setting if you would like. We have the approach that "our door is always open," (COVID permitting) so contact the office to arrange for a meeting to be pencilled into the diary.
Each week we're going to be sharing snapshots of the children's learning, daily school life, and work the children are covering in class. So, please check back on this page for our news!