Year 6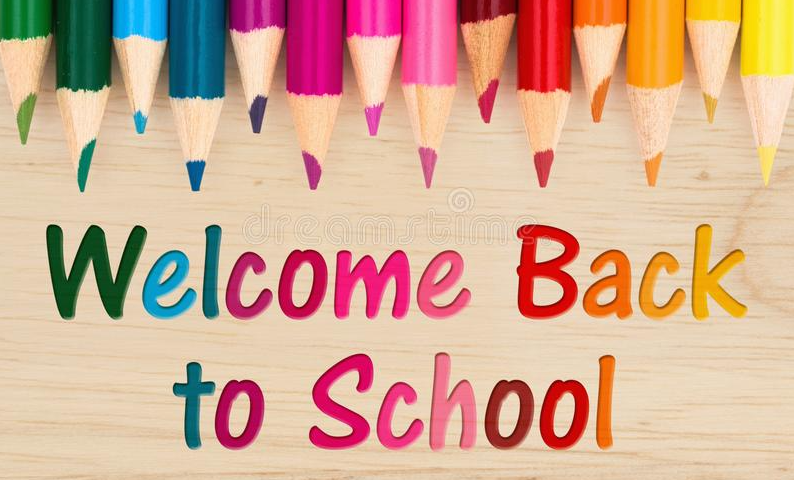 Welcome back all year 6 pupils to a new school year at Oldfield Primary School!
On this page you will find useful information regarding our year group such as key events and copies of letters that have been sent via parent mail. Please see below our most recent Y6 letter and our curriculum overview for the year.
We will also share photos of our learning from across both classes - 6 Panther with Miss Smith and 6 Leopard with Mr Foreshew.
Save the date!
We will be holding an information meeting for all parents and carers of year 6 pupil at 9am on Wednesday 28th September in the small hall. We will be covering information about the key stage 2 SATs and our school residential.
If you cannot make it - do not panic. We will be sharing the information again in the afternoon via an online link (we will send the link ahead of the meeting) at 4.00pm and a recording of the online meeting will be shared here on our web page afterwards.
We look forward to meeting you all in person very soon - the year 6 team.
News just in! Check out Alexandru's brilliant home learning in the files below. We were really impressed with his cartoon strip!