Year 6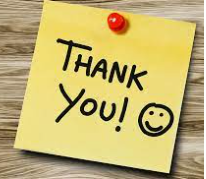 29.09.22
Thank you to all the parents and carers who were able to attend our Y6 information meeting - either in person or via zoom. It was really lovely to meet you all. The 'How I can help my child...' handout which was shared at this morning's meeting will be sent home with your child tomorrow.
Please find below a copy of the Powerpoint slides that was shared. Those that attended the morning meeting will find an extra slide with information regarding home learning. This was added after your brilliant questions this morning!
As long as my tech skills do not fail me (fingers crossed) we will send a recorded copy of the zoom meeting via Parentmail.
If you have any more questions, either write a note and send it in with your child or send us an email via the school office.
Many thanks,
Miss Smith & Mr Foreshew.
P.S Don't forget to complete the scopay form for our Braywick Nature Centre trip! The dealing is Monday 3rd October.
22.09.22
News just in! Check out Alexandru's brilliant home learning in the files below. We were really impressed with his cartoon strip!